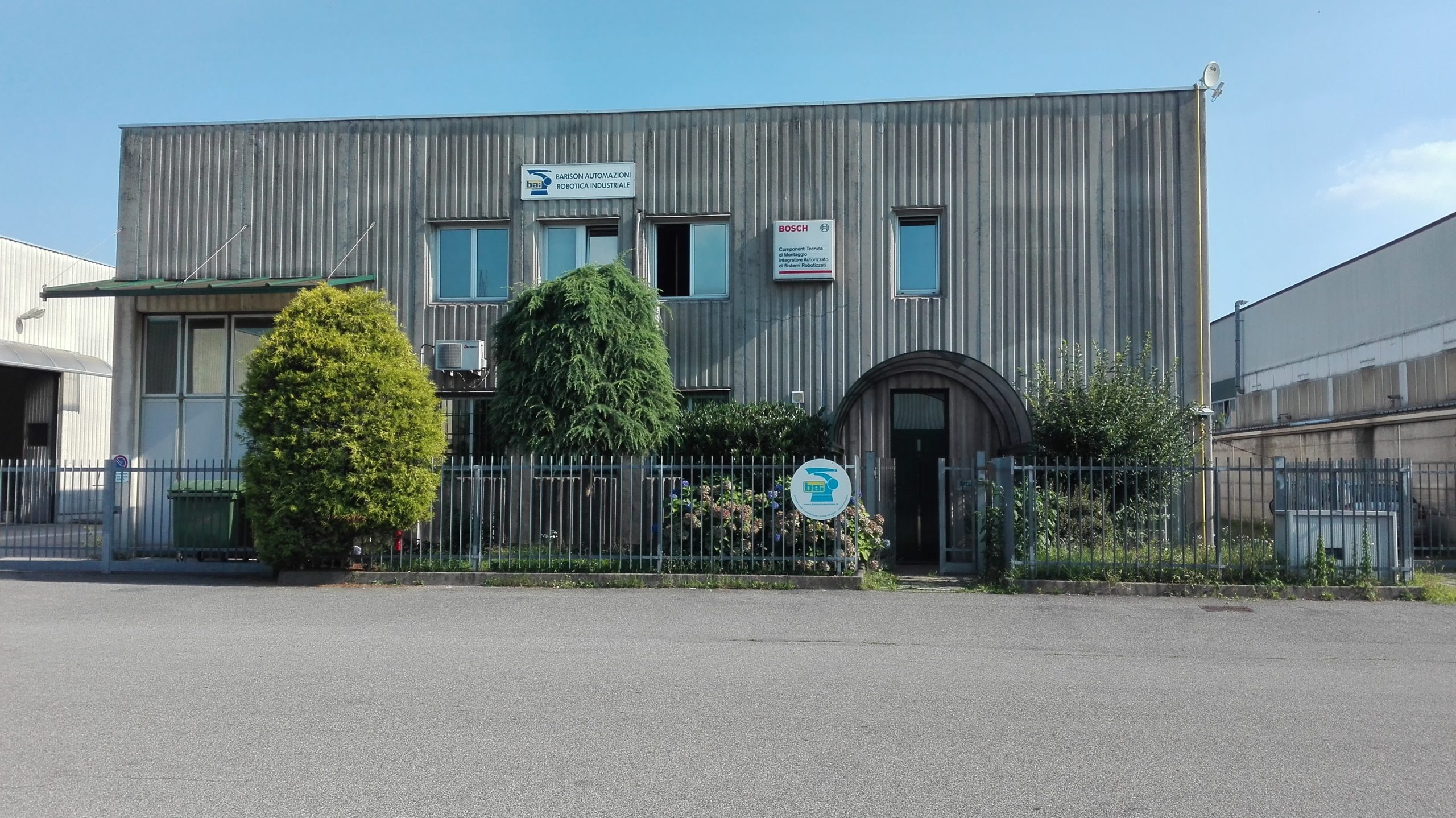 EMPLOYEES FOR ADMINISTRATION
MECHANICS FOR ASSEMBLING AND TECHNICAL ASSISTANCE TO CUSTOMERS
B.a.i srl – Barison industrial automation and robotics from Castiglione Olona was born in 2004, but its corporate history begun in 1979, when the founder Antonio Barison understood that there was the need to speed up productive and technological processes in order to support work and human intelligence, electronic and mechanical actions.
The "unique" tailored implant has been developed to satisfy customer needs and, today it is the company's vocation worldwide.
"the greatest satisfaction" for Lorenzo Barison, CEO of Bai, "is not only to acquire new customers, but to see a recognition of professionalism from loyal customers, who are satisfied about our dynamic and timeless collaboration."
The original and professional approach has led Bai to explore various industrial sectors and to challenge with new technologies, especially with the use of robots (now used in all fields).
Furthermore it has tightened contacts with Varese technical schools and Milan universities in order to improve schools abilities in training soon-to-be technicians, always sought by the competitive market.